WORKSHOP |Sun, March 24, 2019 2-5pm|: Take radder pictures of your life with your phone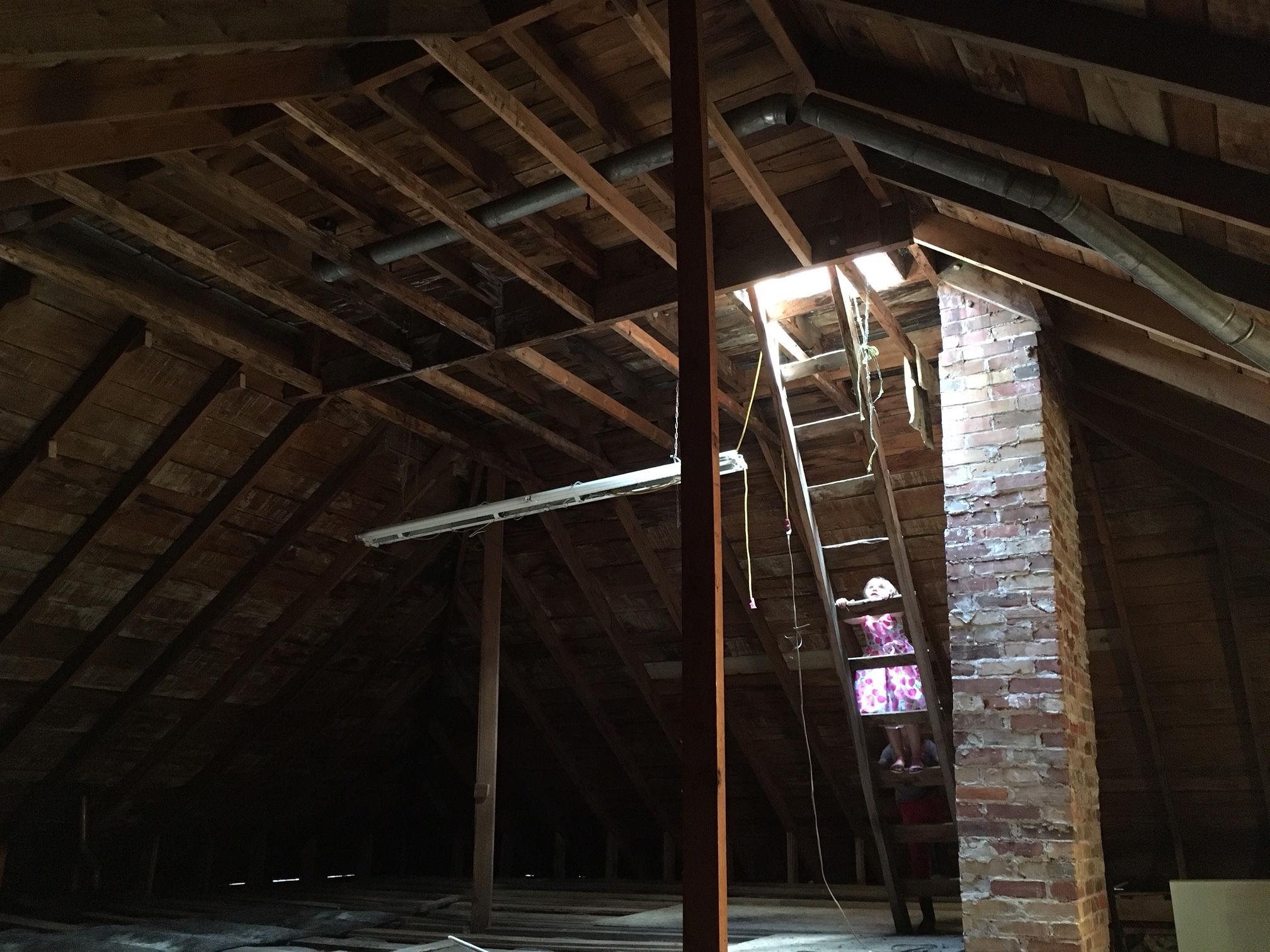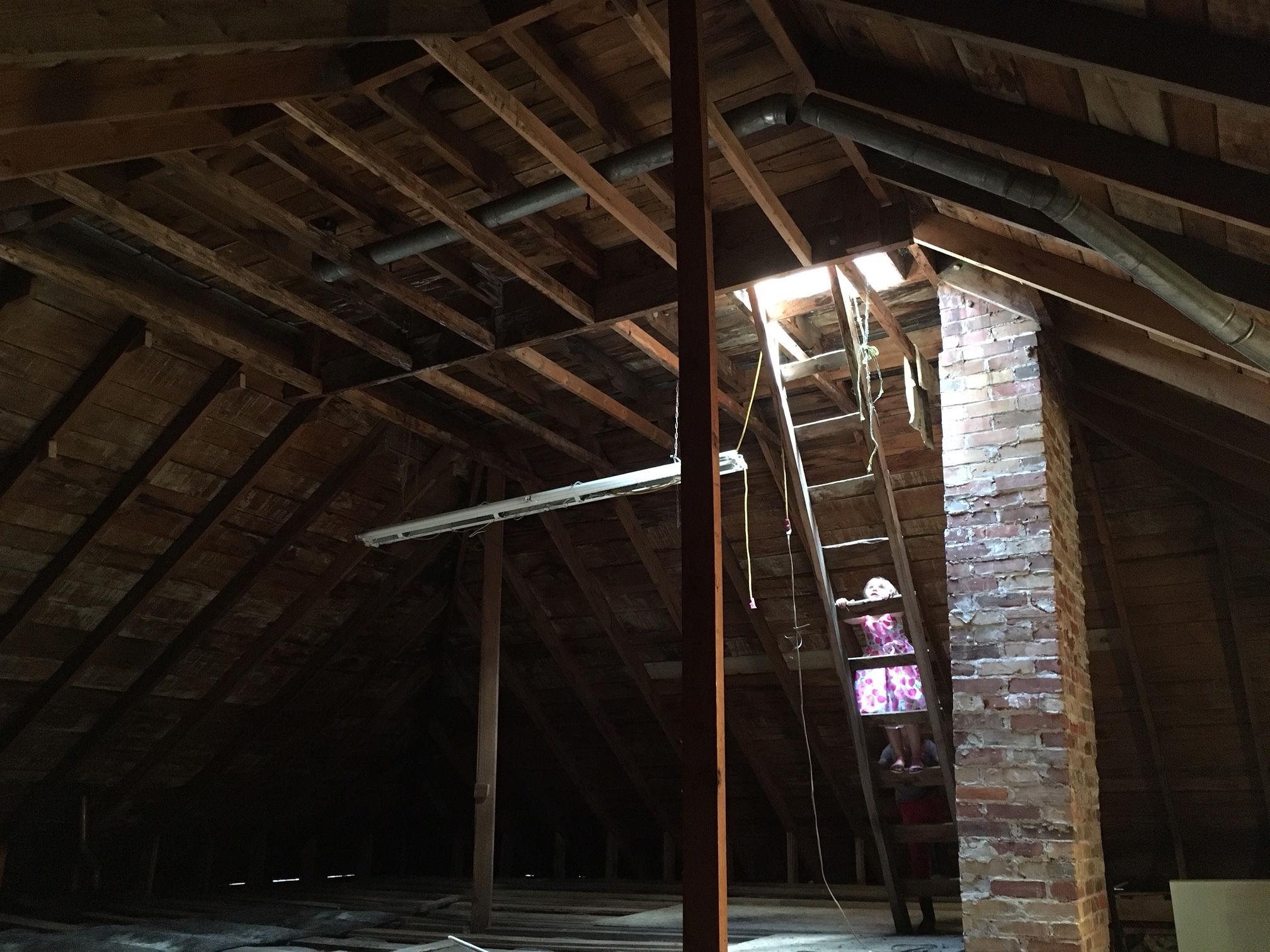 WORKSHOP |Sun, March 24, 2019 2-5pm|: Take radder pictures of your life with your phone
Your phone is an amazing tool for creativity, self-expression, recording your own lives and the lives of people around you. It's an artistic device - let's use it like one!
Bring your phone! We'll be workshopping through some of the key principals of photography that we can use as phonographers to create better-composed, more creative, story-telling images of our daily lives. Anything that brings more art into life is tops on my list!
P.S. It also doesn't matter which phone you have. It's all about your eye.